10 Vegan Mother's Day Brunch Recipes
Mother's Day is this weekend, and if you haven't planned anything for that special mother figure in your life, low and behold these 10 best Vegan Mother's Day Brunch Recipes. The only issue you have now is choosing which delicious recipes you're going to make!
Nothing says "I love you" like a delicious stack of french toast smothered in maple syrup. This vegan french toast from Love & Lemons is made using ciabatta bread.
Despite their fluffy look, these cinnamon rolls are made with NO BREAD. These cinnamon rolls have just three ingredients: cinnamon, bananas and dates making them the perfect addition to any Mothers Day Brunch, without the guilt! Thanks Feasting On Fruit for the recipe.
What would a brunch be without a good old eggs benny? We love this recipe from the Edgy Veg, smothered with vegan hollandaise sauce.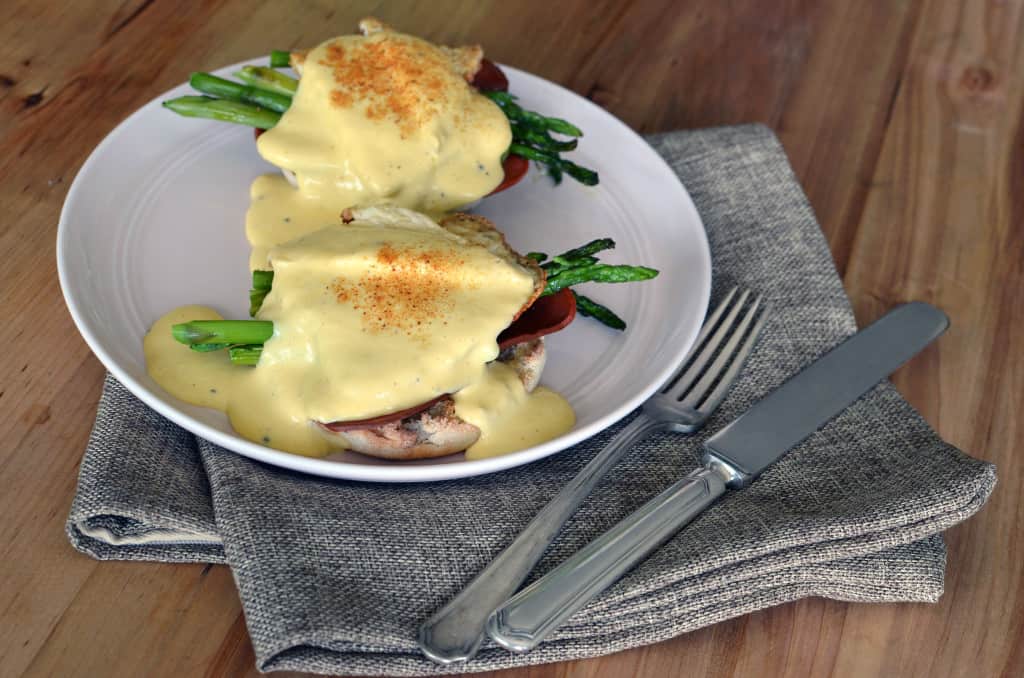 Vegan muffins made out of pancake batter and matcha powder? Sounds like the perfect brunch addition to me. Get the recipe here.
This veggie quiche has a delicious sweet potato crust and is packed with a tofu scramble, cherry tomatoes, garlic and sage. Sounds delicious to me!
If your mom has a sweet tooth, this blueberry muffin breakfast bake is the perfect fix.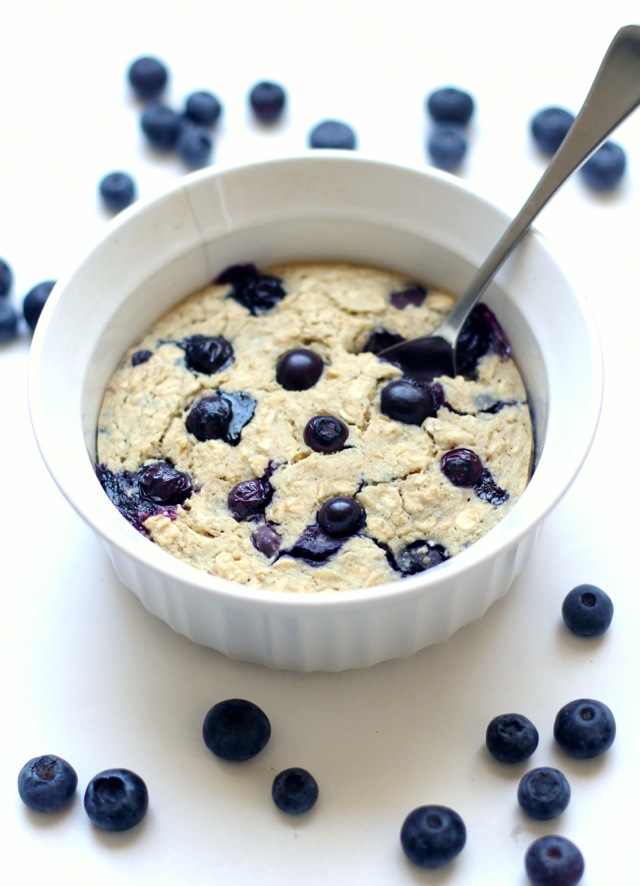 You can't serve brunch without a little Sunday morning caffeine fix. We're obsessed with this vegan chai latte recipe by the Minimalist Baker.
If you want to pull out all the stops on Mothers Day, this vegan bean, potato and veggie hash recipe is sure to impress.
For the savory mama, serve up this delectable (soy free) vegan breakfast burrito by Lauren Caris Cooks! We're drooling.
If your moms into light fare, wow her with this berry smoothie bowl recipe!