Five Genius Ways to Sneak More Veggies Into Your Kid's Meals
Here are Five Genius Ways to Sneak More Veggies Into Your Kid's Meals. They'll never suspect a thing. 😉 
I remember as a kid absolutely despising any food that was green. Spinach, green onion, kale and peppers were not making it anywhere near this mouth.
Despite being a brat, my mom always found sneaky ways to integrate veggies into my meals without me knowing (I'm onto you mom)!
In my Holistic Nutrition & Health Coach Certification program with Nutraphoria, I've been learning about the developmental stages of toddlers, children and teenagers, and how essential it is at a young age to be eating nutrient dense foods. According to Elson M. Haas's Staying Healthy With Nutrition, he say's consuming nutrient dense foods at a young age is also so important because it paves the way for a lifetime of healthy eating.
The course has been excellent in breaking down the nutritional needs of each developmental age group from infancy to adulthood. I would highly suggest it to anyone with a keen interest in nutrition or who just wants to improve the health of themselves and their family.
Because I know so many parents struggle with picky kids (or husbands/wives haha) I've decided to go all Pink Panther for this blog post. Here's a breakdown of Five Genius Ways to Sneak More Veggies Into Your Kid's Meals.
1. Become Friends With Your Food Processor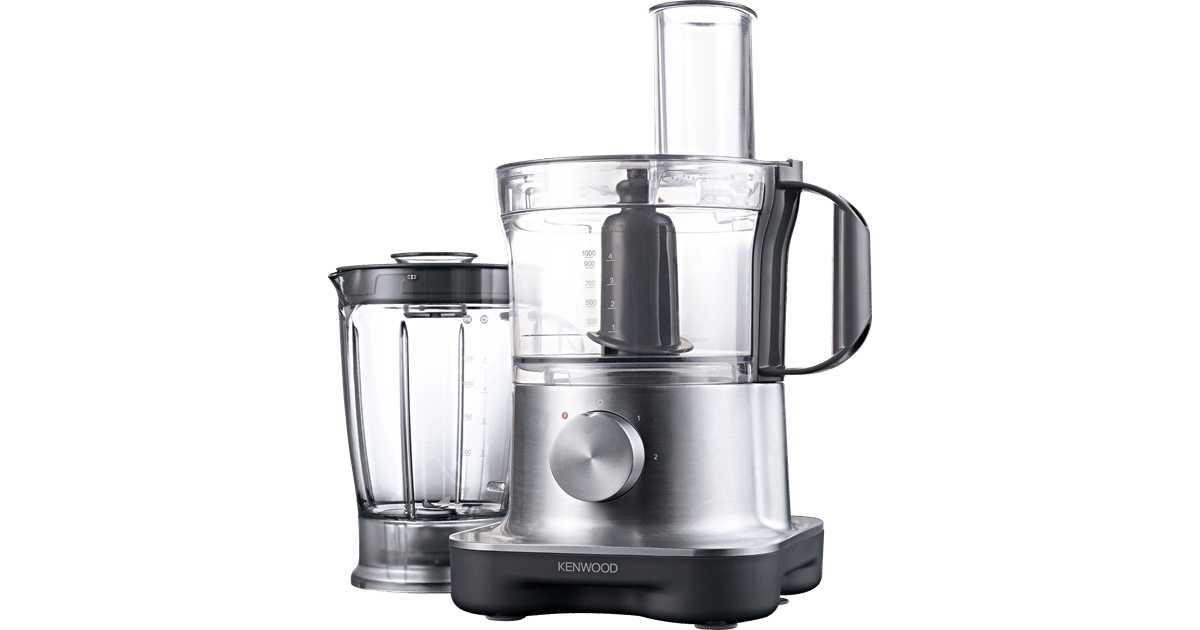 One of the easiest way to disguise vegetables in a variety meals is by using a food processor. My favourite example of this is pasta sauce. Whenever I'm making a pasta dinner, I will process peppers, onion, spinach and carrot (or literally whatever vegetable you have in your fridge) and add it to the pasta sauce. Rather than there being chunks of vegetables in the sauce, it becomes more of a "meaty" texture and is disguised as a thick and delicious sauce.
2. Spinach For The Win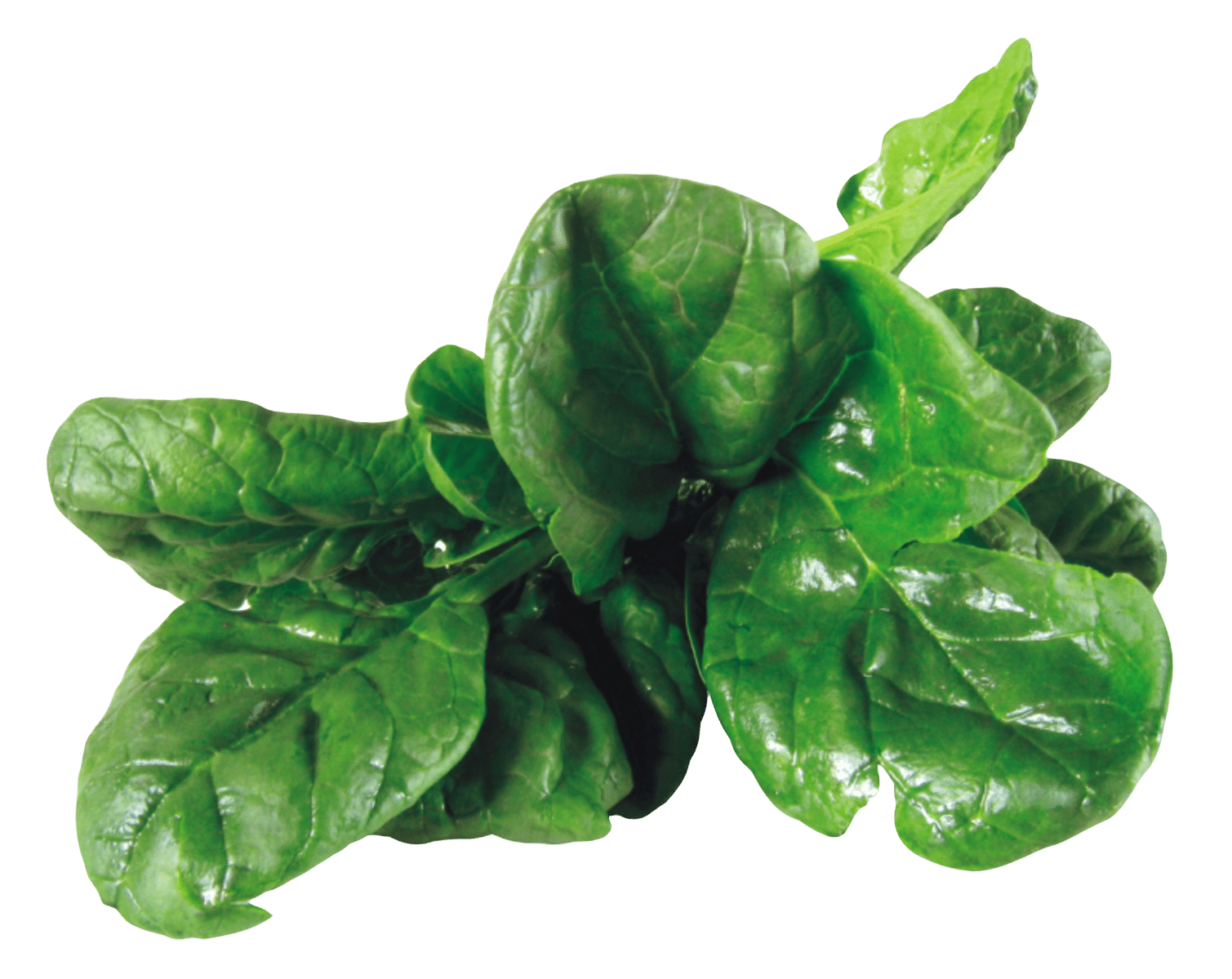 Fun fact: The taste of spinach is UNDETECTABLE in smoothies! It also brings a multitude of health benefits, being loaded with Vitamin K and Iron to aid in bone growth and vitality.
Of course the tell-tale sign of a spinach smoothie is it's green colour. The best way to disguise this is by adding some blueberries, and bam you have a delicious purple smoothie instead! Now that's sneakkyyyyy.
3. Veggies For Dessert
Even dessert isn't SAFE! A week ago I shared the recipe for sweet potato brownies on my Facebook page that contain nothing but sweet potatoes, cocoa powder and peanut butter. They come out of the oven so fudgy your kids will be cheering for more! Here's the recipe.
Another favourite is "nice cream" made from frozen bananas rather than heavy cream. Here is my favourite recipe by The Minimalist Baker.
4. Cauliflower Is Da' Bomb
I LOVE cauliflower. Your kids will love cauliflower too because they'll have no idea you're sneaking it into all their favourite foods (HAH)!
Cauliflower doesn't have an overpowering taste, and it has an awesome texture that can be modified depending on what you're hiding it in. I love to put cauliflower in the food processor to make cauliflower rice. If you add this to brown or basmati rice, it is literally undetectable.
Cauliflower is also great mixed into mashed potatoes or as a substitute for things like pizza crust. This is a good, vegan recipe for just that.
5. Soup' Up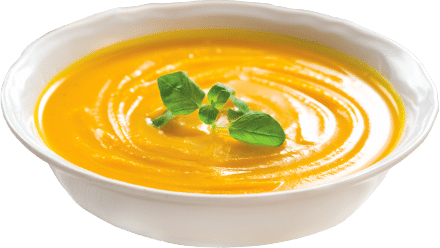 You didn't think I'd make a "top five" post without including soup, did you? (If you're new to this blog you'll quickly learn I'm soup-OBSESSED).
I remember as a kid being turned off at the even the look of a vegetable. For picky eaters who don't like big, chunky vegetables, try blending vegetable soups to disguise the greens! Two of my favourite recipes for blended soups are my Easy Creamy Tomato Basil Soup – Vegan & Dairy Free, or this Vegan Cream of Broccoli Soup by the Fat Free Vegan Kitchen. For extra mom or dad points, serve the soup in bread bowl.
What are you favourite tips for sneaking veggies into your kid's food? Join the conversation on Facebook and Instagram!