The Five Best Plant-Based Super Bowl Snacks and App Recipes
The Five Best Plant-Based Super Bowl Snacks and App Recipes
The best thing about the Super Bowl is the snacks (Don't tell my boyfriend I said that). As a kid I remember getting so excited for buffalo wings and a bowl of hardy chili topped with mounds of cheddar cheese. Fast forward to today and I'm prepping for a fully plant-based spread of delicious Super Bowl snacks. Below I've listed the Five Best Super Bowl Snack and App recipes that will have even meat eaters cheering for more!
VEGAN APPETIZER EBOOK AND MEAL PLANS 
If you're craving MORE than this delicious list of Super Bowl Apps, considering joining the Plant Ahead Meal Prep Program. Along with a new health coach design meal plan every single week, as well as a shopping list and macro breakdown for every recipe, you'll also get access to my Game Day Vegan Apps ebook! This includes 12 moutwatering vegan apps that you can use for any occasion!
Buffalo Cauliflower Wings
What's a Super Bowl party without wings? These Buffalo Cauliflower Wings by the Simple Vegan Blog are sure to please a crowd.
Get the Recipe: Buffalo Cauliflower Wings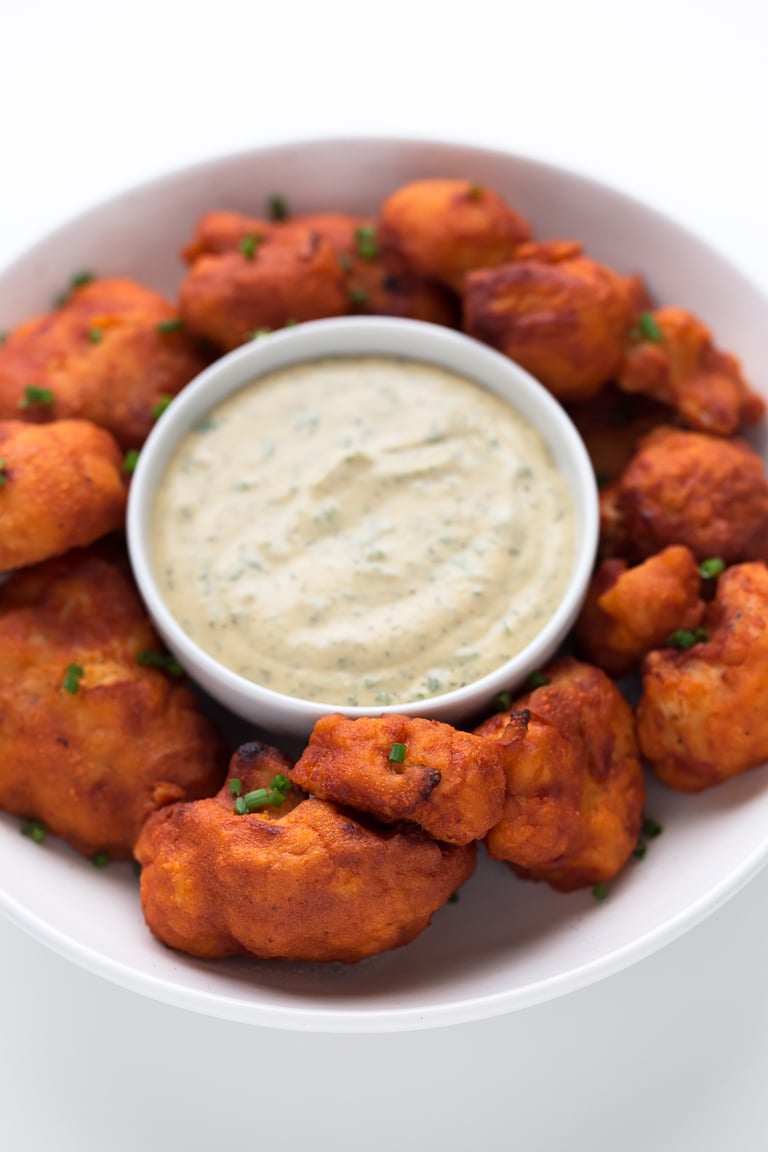 Game Day Chili
You can serve up a steaming bowl of game day chili for your big game bash with this 100% vegan recipe by Plant Based Cooking. With tempeh and quinoa this chili is hardy and packed with protein!
Get the Recipe: Game Day Chili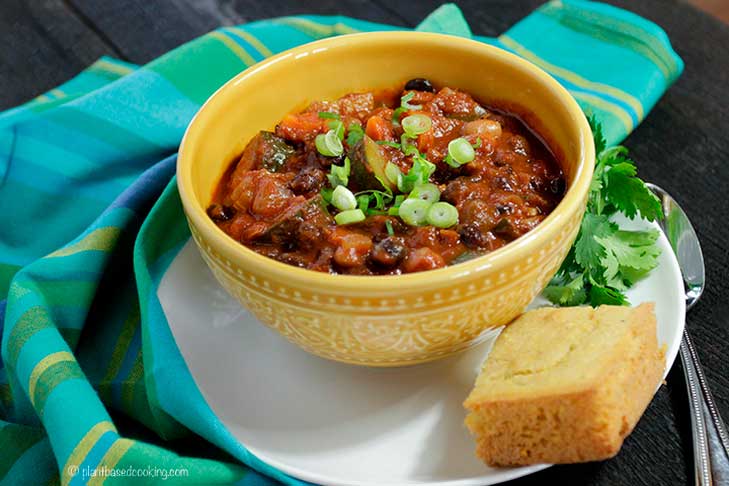 Fully Loaded Nachos
Looking to feed a crowd? These fully loaded plant-based nachos by Serious Eats will have everyone rooting for more!
Get the Recipe: Fully Loaded Nachos

Homemade Black Bean Taquitos
Did someone say TAQUITOS?! This fan favorite by Veganosity offers all the mexican flare of traditional taquitos without the fat and sodium.
Get the Recipe: Homemade Black Bean Taquitos
BBQ Jackfruit Sliders
Despite having fruit in the name, these BBQ Jackfruit Sliders by the Minimalist Baker will make the crowd go wild!
Get the Recipe: BBQ Jackfruit Sliders