5 Essential Plant-Based Pantry Staples for Beginners
Do you want to transition into a plant-based lifestyle, but don't know where to start?
I've laid out five essential plant-based pantry staples that will set you up for success. These are the perfect ingredients to help you transition to a more plant-based lifestyle, while helping you sustain the pathway to greater health.
NUTRITIONAL YEAST
If you're giving up or cutting back on cheese, nutritional yeast is going to be your saviour. It has a natural cheesy flavour, and can be sprinkled on just about any pasta, soup or casserole dish. To boot, nutritional yeast is a complete protein, containing 18 essential amino acids, and is packed with minerals including chromium, manganese, copper, vanadium and more.
Pro Tip: When buying nutritional yeast, look for brands fortified with B12. Some people may become deficient in B12 after adopting a long-term vegan diet.
NUTS & SEEDS
Filling, nourishing and packed with protein, nuts and seeds are an essential if you're transitioning into a plant-based diet. They contain good amounts of healthy fats, plant protein and fiber, and are also delicious! Make sure to pick raw/minimally processed nuts with no added salt. My favourite is cashews, and I eat them for an afternoon snack!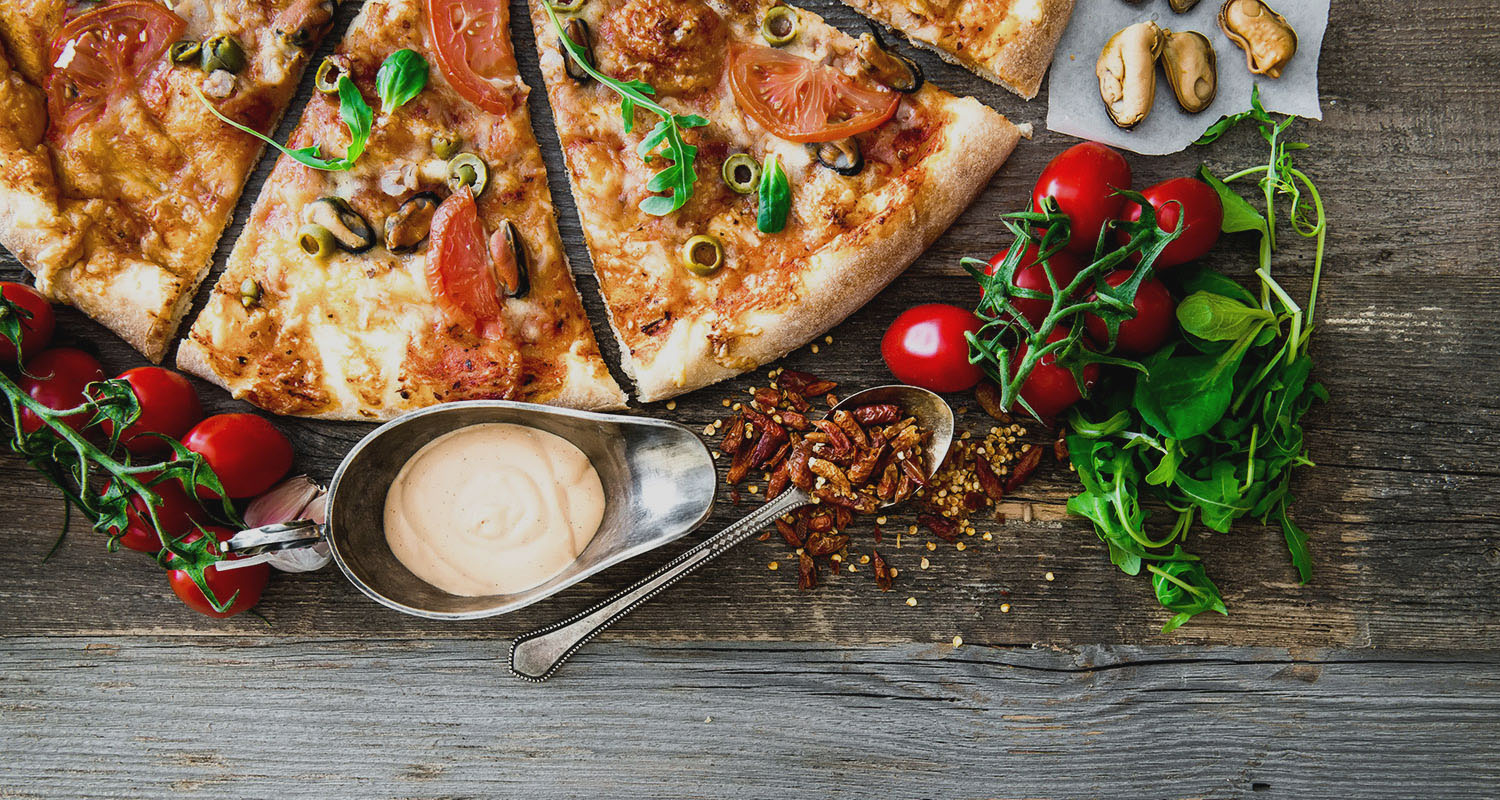 GRAINS
I always keep my pantry stocked with whole grain pasta, brown rice, quinoa and oats. These grains are filled with nutrients, and add texture, flavour and energy to any weekday lunch or dinner. Make sure to opt for whole, minimally processed or sprouted grains as their fibre and nutritional content is superior to processed versions. I'm currently having a love affair with brown basmati rice!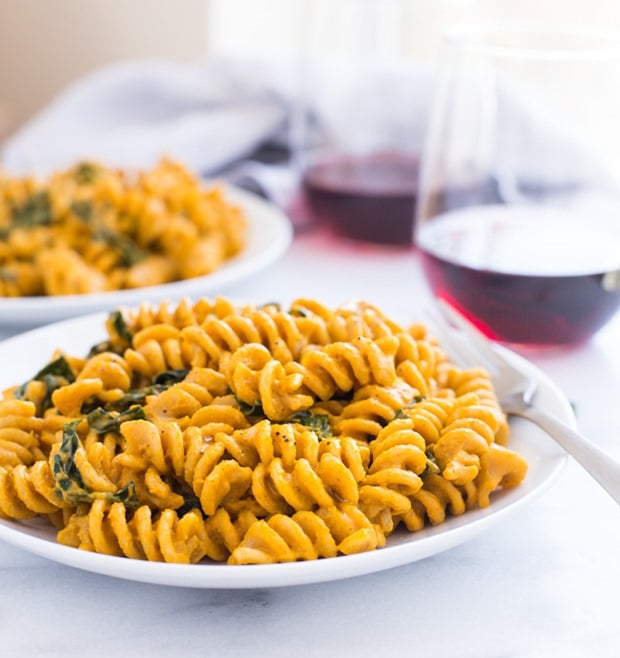 VINEGARS
Vinegars are perfect for cooking or dressing up foods such as salads and slaws. Pick up one of the essential vinegars including balsamic, red wine vinegar, brown rice vinegar and apple cider vinegar at your grocery store.
Pro tip: Add apple cider vinegar to popcorn for a delicious "salt & vinegar" flavour.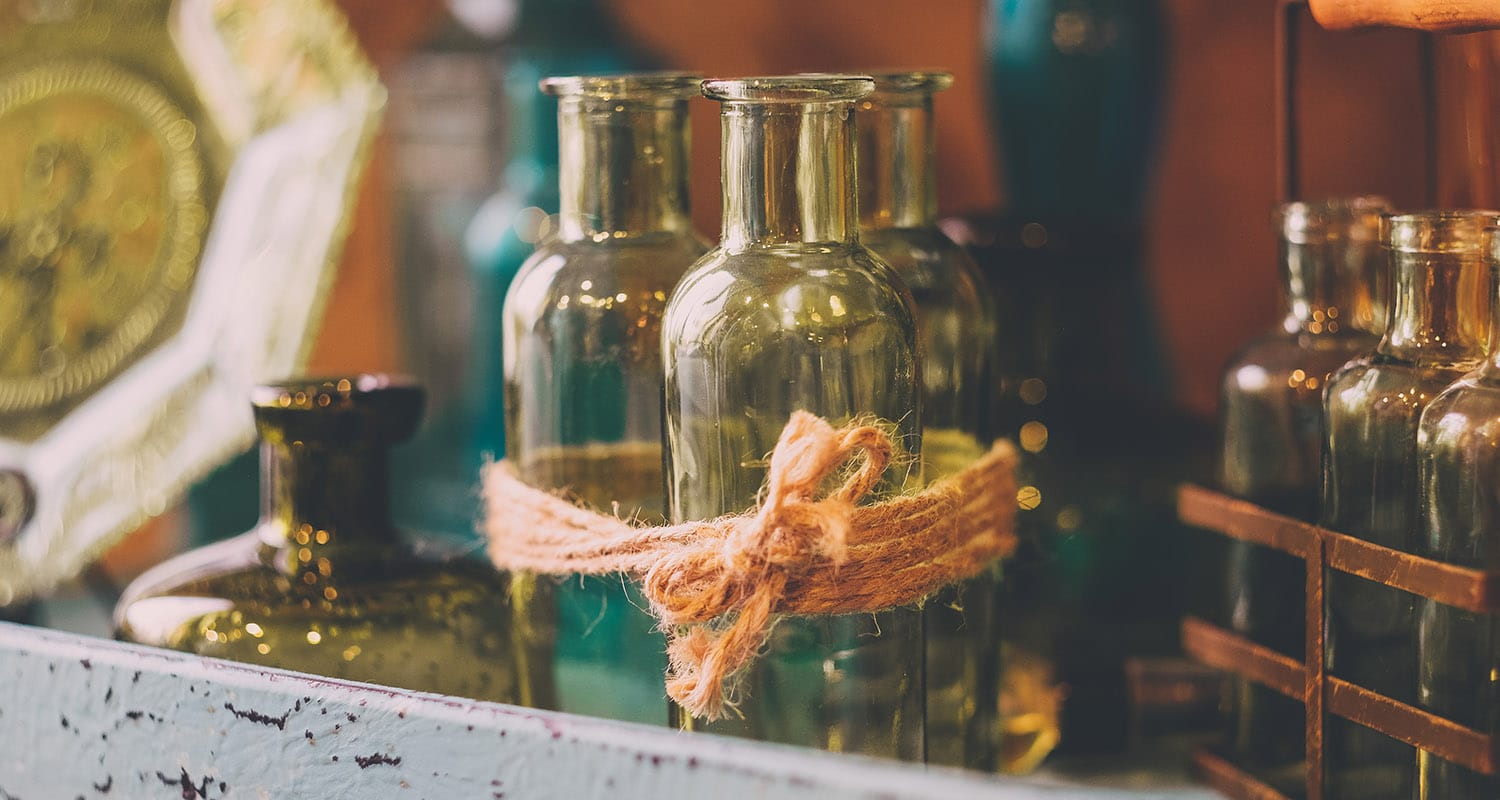 VEGETABLE BROTH
Now that you're transitioning into a plant-based lifestyle, you'll probably find yourself eating more soups, curries and sauces. Make sure to stock your pantry with broths and bouillon cubes so you have these on hand for a quick soup or marinade. I prefer to use low sodium vegetable broth which is a fantastic cooking base for rice or quinoa.