The 5 best savoury plant-based pumpkin dishes
Had enough pumpkin spice lattes yet?
Luckily for you, pumpkins are quite the versatile gourd– and are even more delicious featured in savoury recipes like pastas, soups and even risotto.
With Thanksgiving just a week away (in Canada) we wanted to feature five crowd-pleasing, simple and delicious savoury pumpkin recipes.
Like all food shared on Plant You, these recipes are all plant-based, vegetarian and mouth-wateringly (is that word?) delicious.
1. Pumpkin Mac & "Cheese"
Creamy, comforting, and perfect for Fall. Making Thyme for Health's Best Pumpkin Mac & "Cheese" will seriously blow your thermal socks off. It's so rich and creamy you won't even know it's dairy free! Recipe here.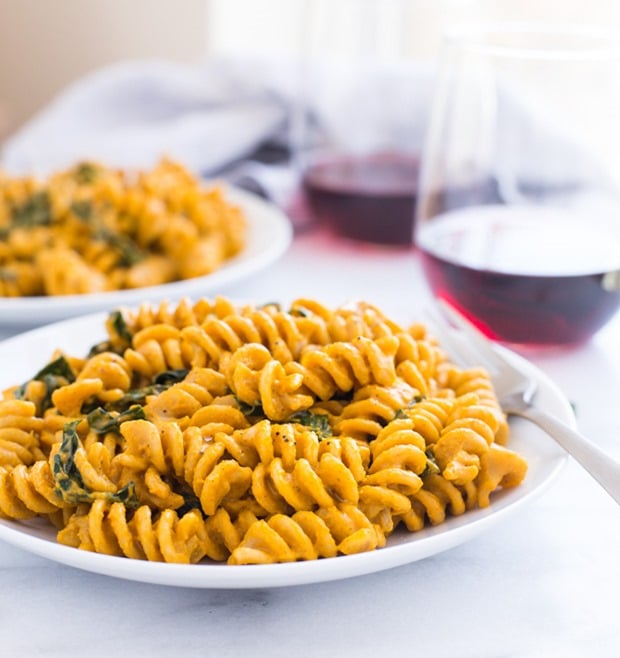 2. Creamy Vegan Pumpkin Risotto
This is a savoury, creamy, and delicious pumpkin vegan risotto recipe that even meat-eaters will love. Chocolate Covered Katie's succulent recipe can even be made with butternut squash if you're not feeling "pumpkiny" that day! Recipe here.
3. Thai Pumpkin Soup With Coconut Milk
If you follow me on instagram, you know how much I love anything THAI food. When rounding up the five best pumpkin savoury dishes, I couldn't leave out this Thai Pumpkin Soup with Coconut Milk by Delicious Everyday. All the flavours of thai with all the sweet deliciousness of pumpkin. Get the recipe here.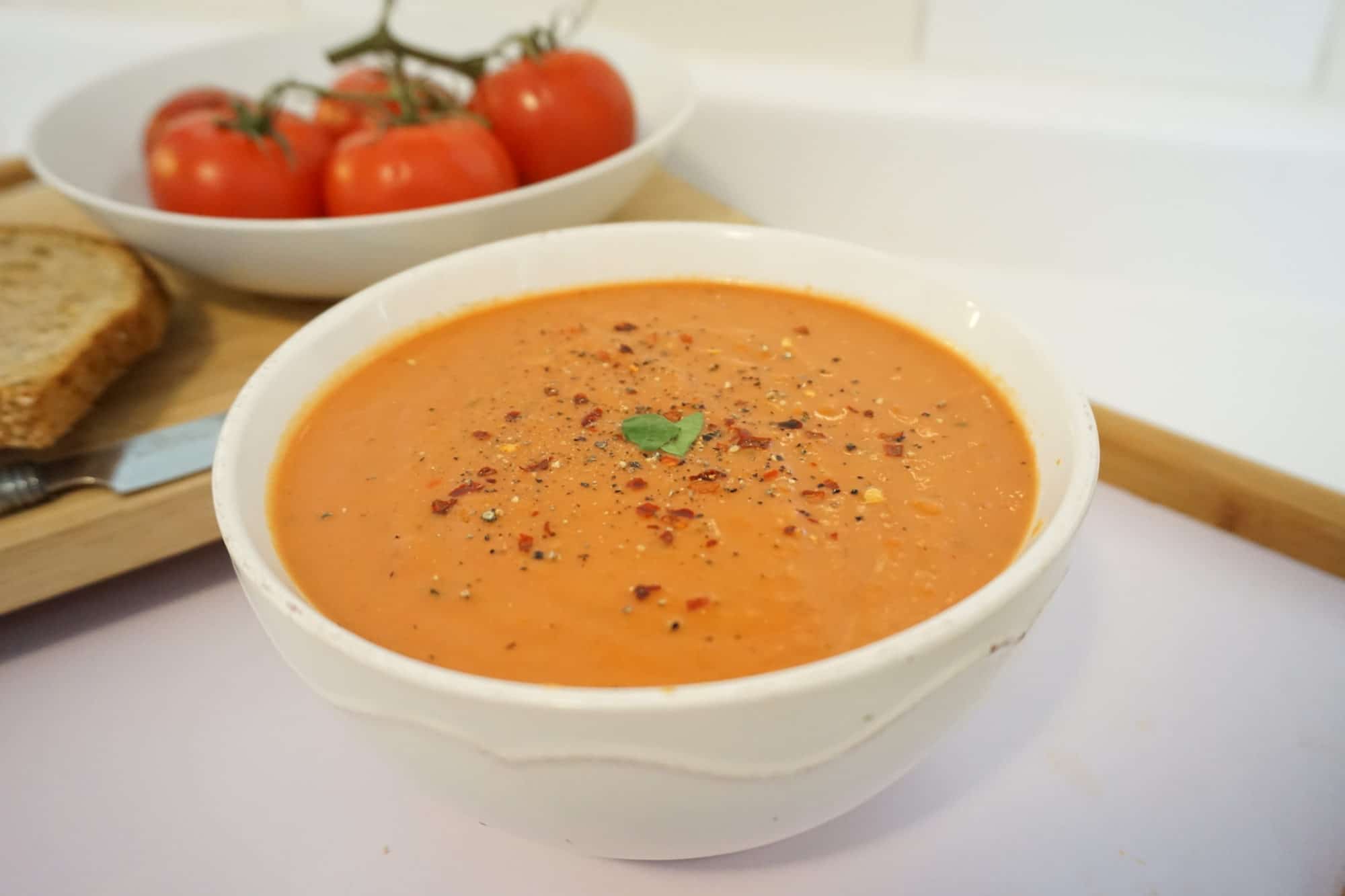 4. Vegan Pumpkin Chilli
I feel like we can't talk about Fall recipes without including chilli. The sweet and savoury nodes make for the perfect warming dish for autumn. And what can make chilli even better? Pumpkin of course. Check out this amazing Vegan Pumpkin Chilli recipe by the one and only Delish Knowledge. Recipe here.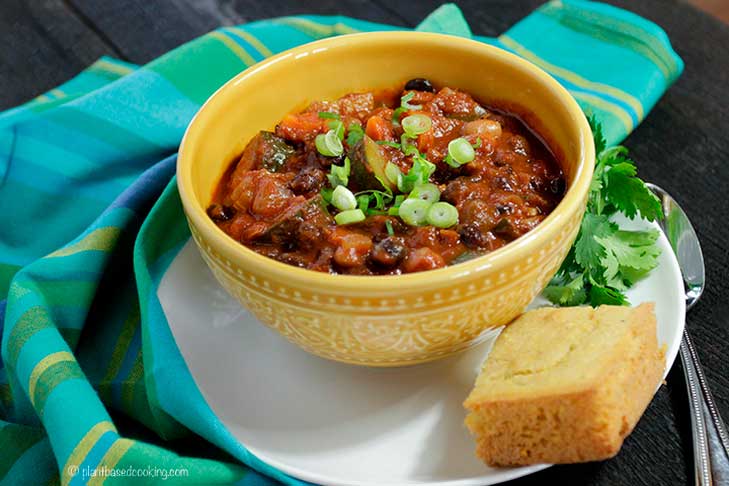 5. Savoury Pumpkin Pie
Of course this wouldn't be a pumpkin round-up without mentioning PIE. This is a vegan, savoury pumpkin pie featuring chunks of almonds and parsley. Find the recipe on One Green Planet.