Plant-Based Holiday Party Recipes
It's almost that time of year again! Feast your eyes on these plant-based holiday party recipes!
With the holidays just around the corner, you may be trying to impress your friends, colleagues and family members at holiday dinners and annual potluck get-togethers.
To help you stand out of the crowd, I created an ultimate guide to best plant-based holiday party recipes! Trust me, vegans and non-vegans alike will be asking you for cooking tips after trying these dishes!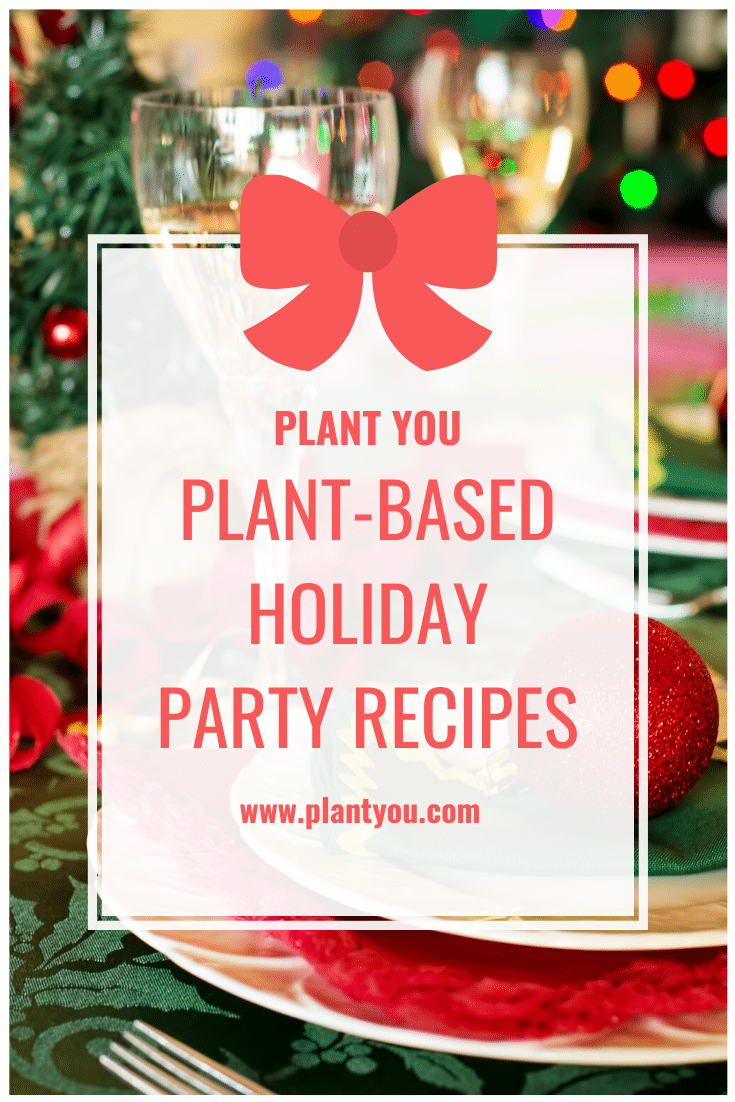 How to Prepare for Plant-Based Holidays
Whether you are spending your holidays with family or friends, it can be pretty overwhelming. And unless everyone in your immediate surroundings is vegan, eating plant-based can add a level of stress to the ordeal. Here are a few tips on surviving (and enjoying) the holidays as a plant-based person:
If you're going to someone else's home for a holiday celebration, offer to bring your own food. If the host is not well-versed in vegan cooking, this would take the pressure off them.
If the host insists on cooking for you, you can help them by suggesting festive vegan recipes. In fact, you could just link them to this plant-based holiday recipe guide!
Are you the one hosting the holidays this year? Hosting a big gathering is a huge undertaking. Don't be afraid to ask for help or use store-bought alternatives where possible. Over the last decade, the demand for vegan products has increased dramatically, which resulted in a wide range of plant-based holiday meals available in stores.
Stick to what you know. Think about what your family enjoyed eating at Christmas, and put a vegan spin on it!
If you're bringing a dish to a potluck, choose something everyone could enjoy. And don't forget to think about the logistics. Make something that can be easily transported to the party location!
Plant-Based Holiday Appetizers
To help you start off on the right foot, here are a few simple and delicious appetizers, perfect for serving at a holiday party.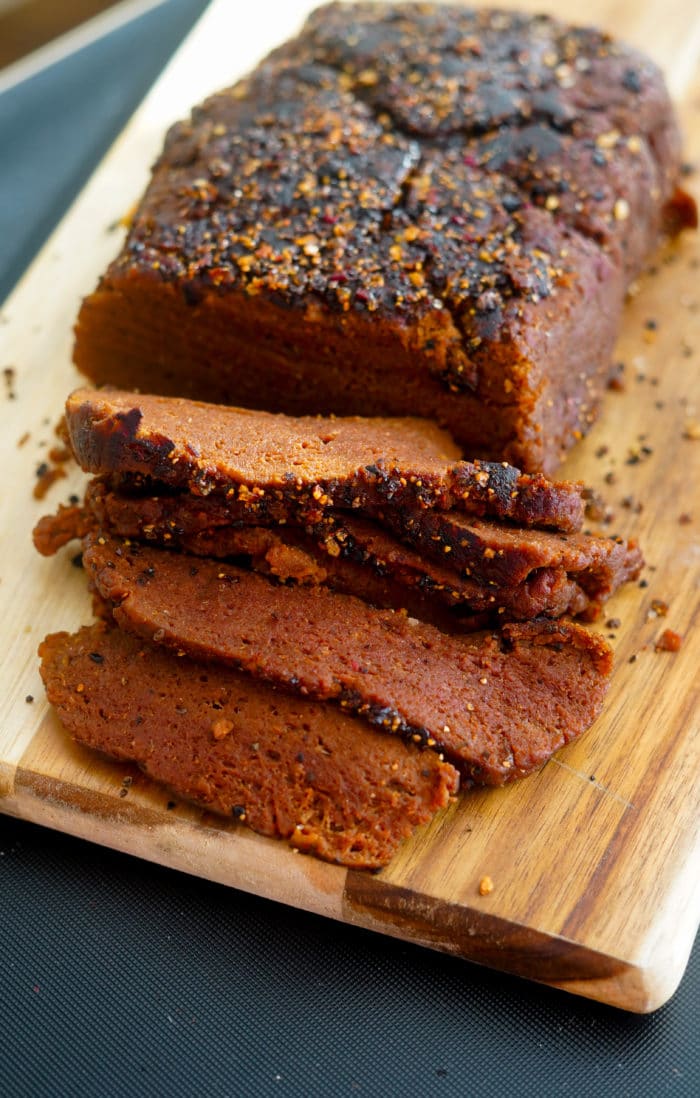 Plant-Based Holiday Mains
When it's time for the main event, you can wow your friends and family with one of the dishes below. Soon, they'll be asking you for the recipe!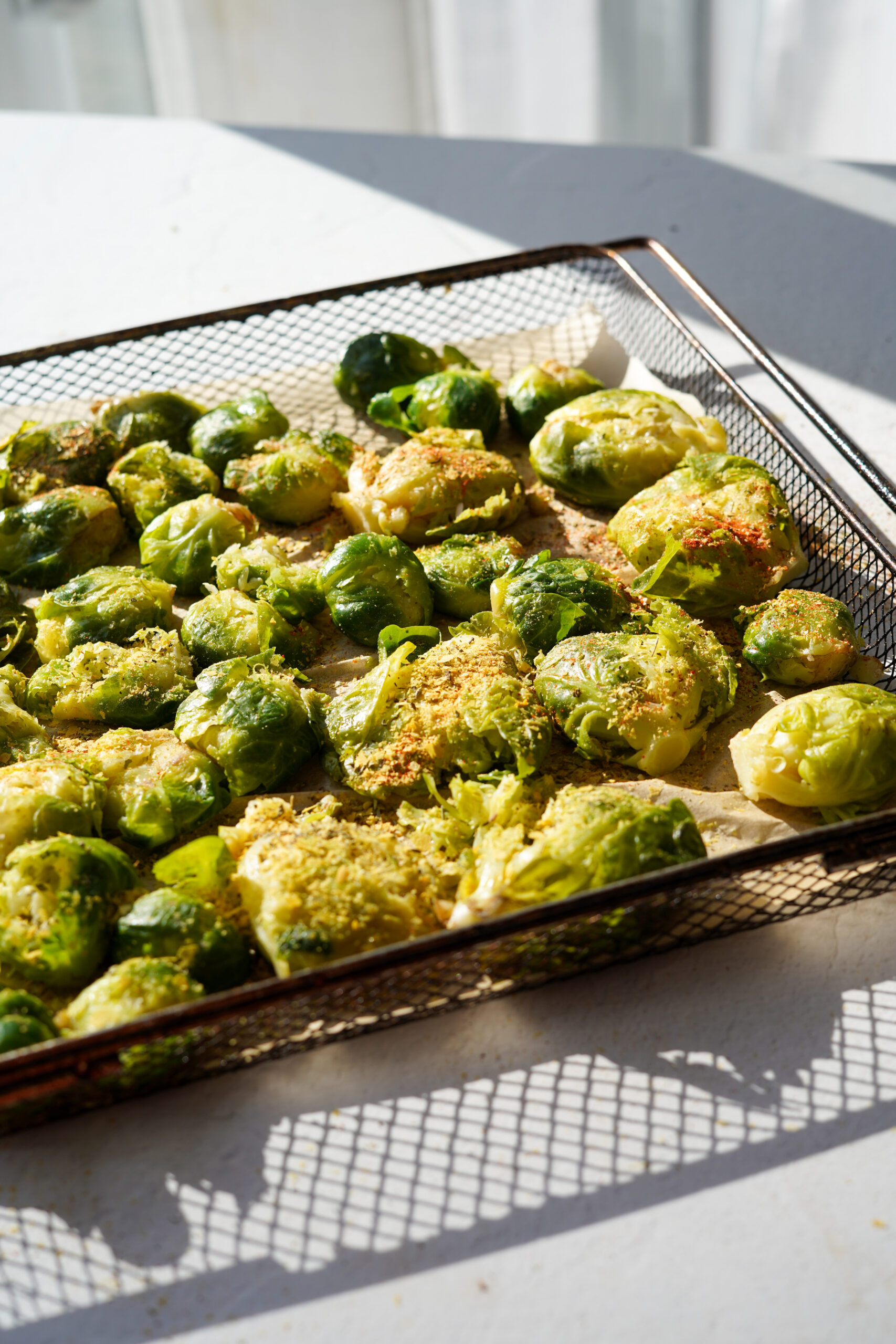 Plant-Based Holiday Side Dishes
One of the best parts of any holiday meal is a huge spread of side dishes for everyone to share and enjoy!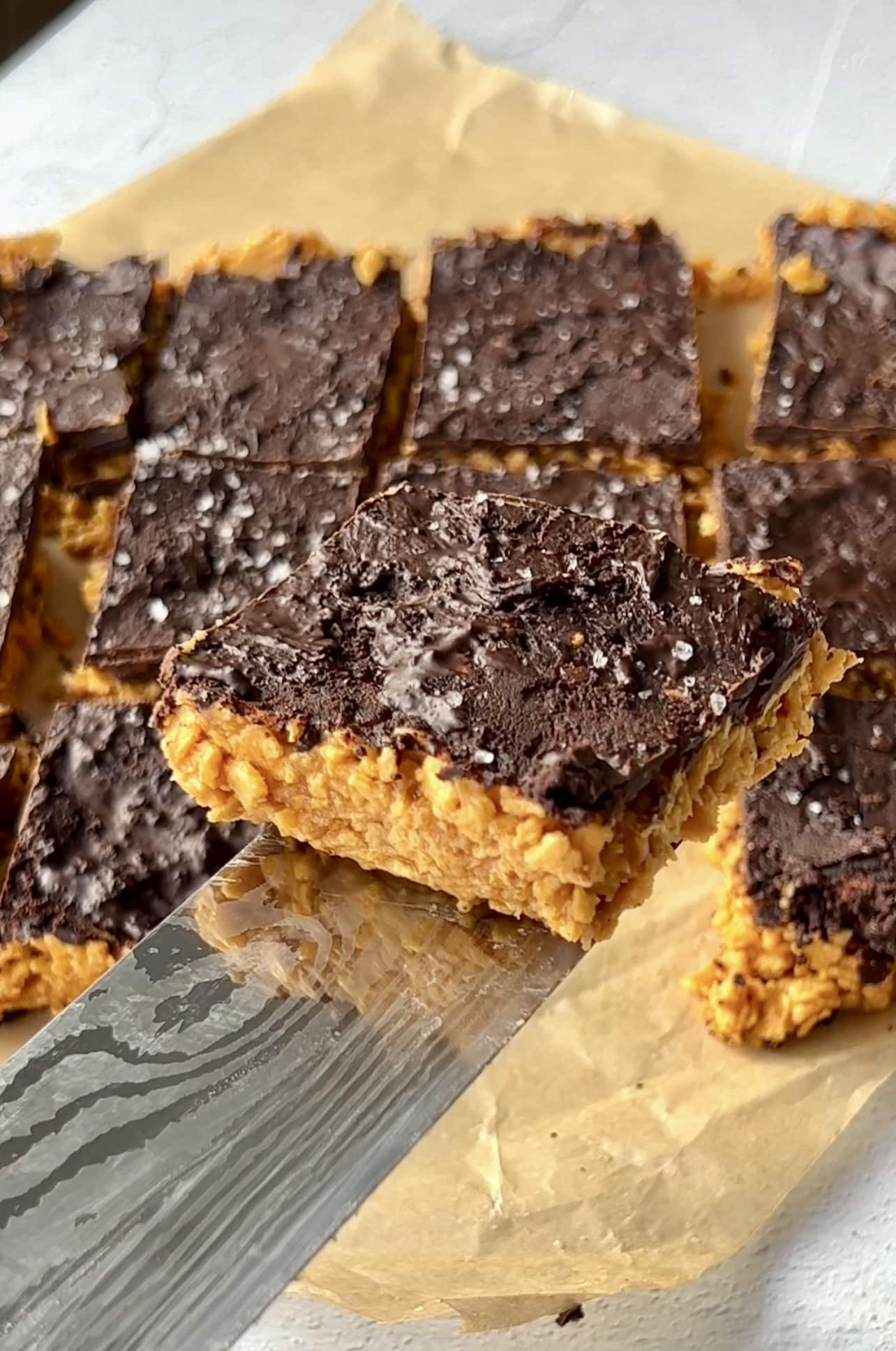 Plant-Based Holiday Desserts
If you want to finish the party on a high note, don't forget to appeal to your guests' sweet side!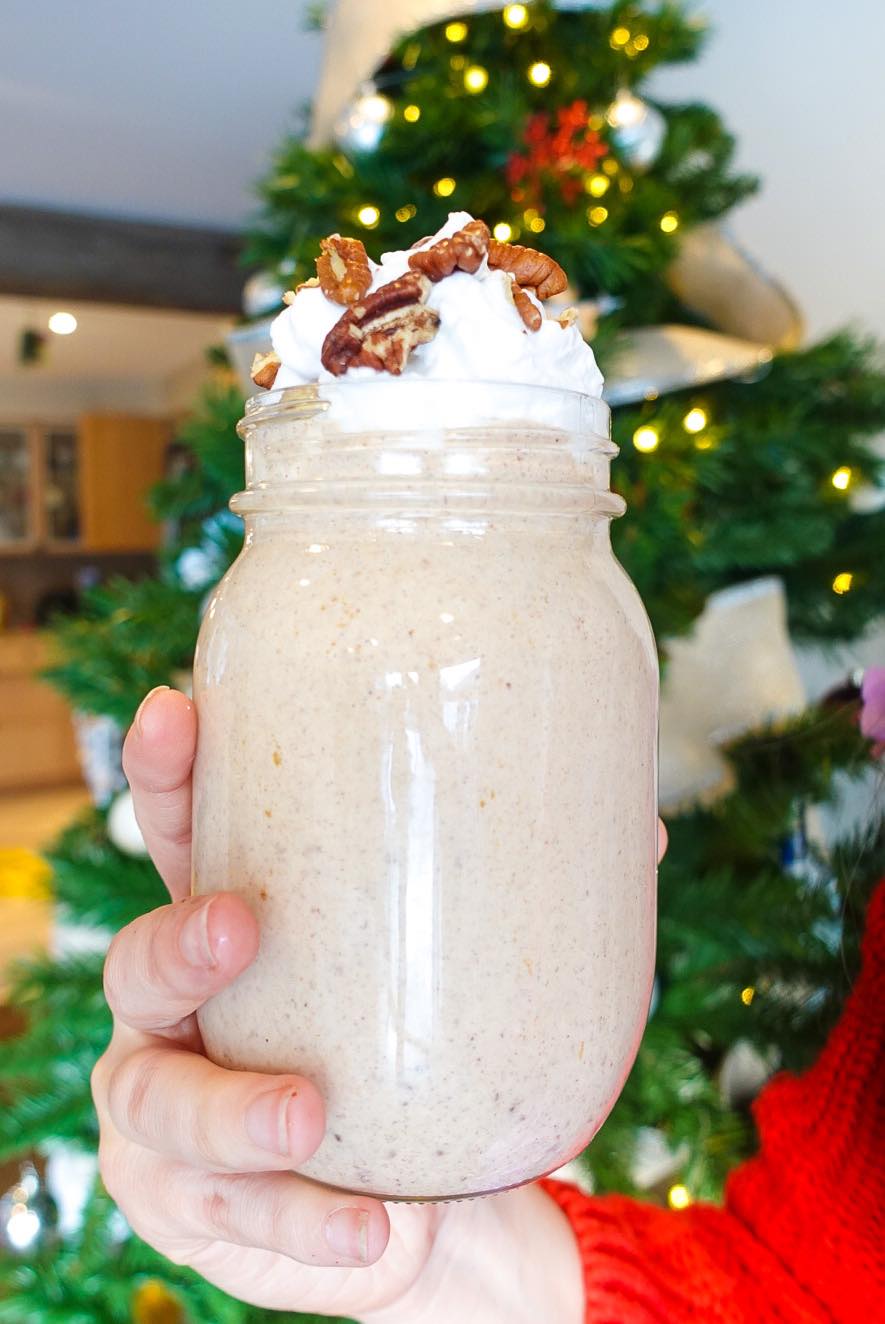 Plant-Based Holiday Drinks
Between courses, you can maintain everyone's festive mood with these delicious holiday-themed drinks.
Plant-Based Holiday Leftovers
The feast doesn't stop when the holidays are over! There are a few clever ways to use up holiday leftovers and avoid food waste.
For even more holiday meal inspiration, check out the PlantYou Planner! This digital meal planner is designed to make plant-based living as easy as possible. With over 600 recipes in its database, it allows you to customize your weekly meal plan, choose the number of servings for each dish, and enjoy a tailored shopping list based on your selection!
It's a perfect tool to get you through the holiday season, and a budget-friendly gift for vegans and plant-based-curious! NOW AVAILABLE AS AN APP!
If you're looking for a perfect gift to put under the tree, why not inspire your friends and family to eat more plants? With over 140 delicious vegan recipes, the PlantYou Cookbook is versatile and beginner-friendly! It has everything you need to revolutionise the way you cook.